The largest managed service provider conference of 2019 will be taking place in San Diego on 17-19 June.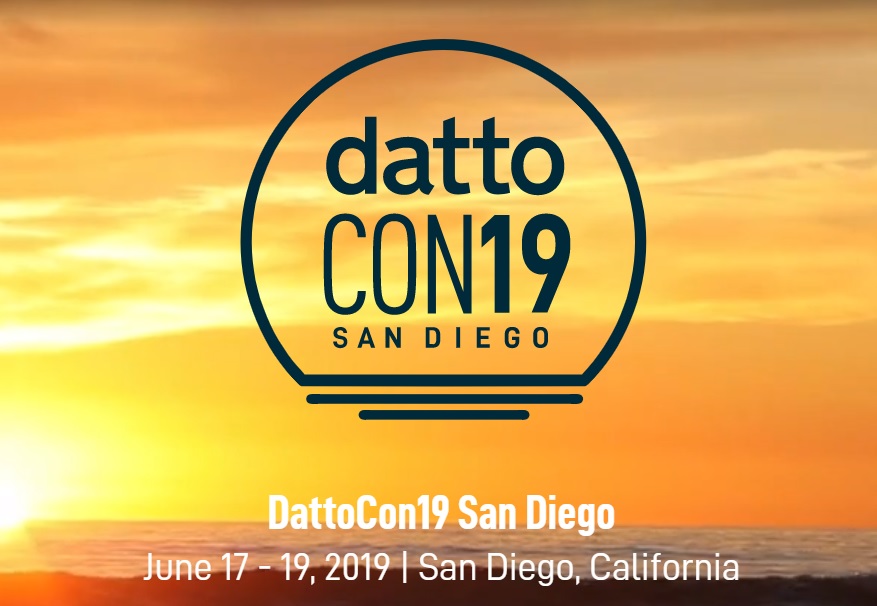 DattoCon is the premier conference for MSPs, bringing together a plethora of vendors and industry experts to help MSPs learn business building secrets, gain invaluable product insights, and learn technical best practices. The networking and learning opportunities at DattoCon are second to none. DattoCon19 is certainly an event not to be missed.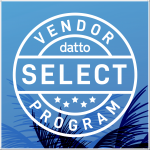 TitanHQ is a Datto Select Vendor and a proud sponsor of DattoCon19. TitanHQ has developed cybersecurity solutions to exactly meet the needs of MSPs. All solutions area easy to implement and maintain and can be integrated into MSP's existing systems via a suite of APIs. TitanHQ provides the web security layer to Datto DNA and D200 boxes and is the only third-party security company trusted to work with Datto.
The TitanHQ team will be on hand at the conference to discuss your email and web security needs and will offer practical advice to help you better serve the needs of your customers and get the very most out of TitanHQ solutions.
Visitors to the TitanHQ stand (booth 23) will have the opportunity to learn about TitanHQ's exclusive TitanShield Program for MSPs. Through the TitanShield program, members have access to SpamTitan email security and phishing protection; the WebTitan DNS filter; and the ArcTitan email archiving solution. Around 2,000 MSPs have already signed up to the program and are using TitanHQ solutions to protect their clients.
If you currently use Cisco Umbrella to provide web and malware protection, you may be paying far more for security than is necessary and could well be struggling with product support. Be sure to speak to the team about the savings from switching and the support provided by TitanHQ. A visit will also be useful for MSPs that are currently supporting Office 365, as the team will explain how spam, phishing and malware protection can be enhanced.
TitanHQ Executive Vice President-Strategic Alliances, Rocco Donnino, will be on the panel for the new, Datto Select Avendors event on Monday. The event runs from 3PM to 4PM and brings together experts from several select companies who will help solve some of the epic problems faced by MSPs today.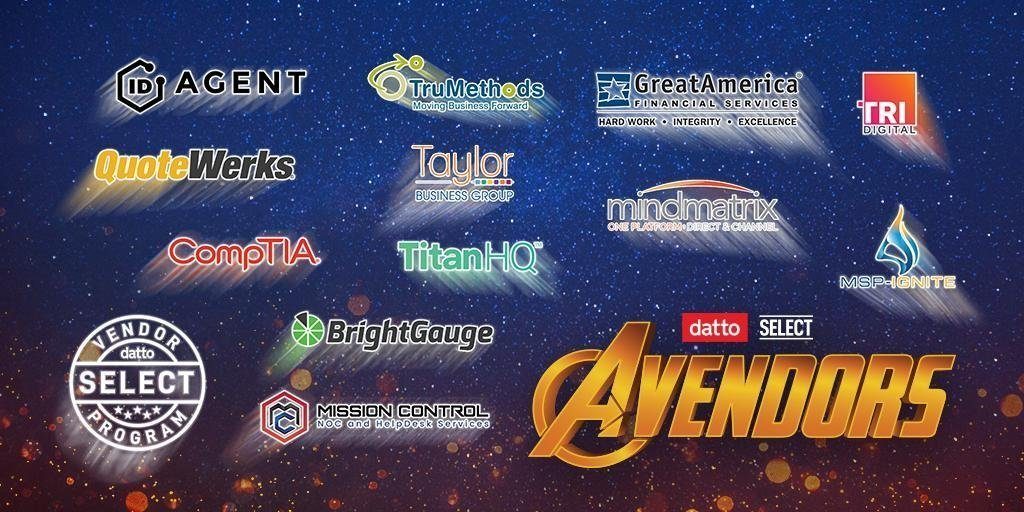 Additional Benefits at DattoCon19
New TitanHQ customers benefit from special show pricing.
A daily raffle for a free bottle of vintage Irish whiskey.
Two DattoCon19 parties: TitanHQ and BVOIP are sponsoring a GasLamp District Takeover on Monday 6/17 and Wed, 6/19.
DattoCon Details
DattoCon19 will be taking place in San Diego, California on June 17-19, 2019
If you are not yet registered for the event you can do so here.
TitanHQ will be at booth 23
Contact the TitanHQ team in advance: