How We Help Education
Scale, Functionality and Pricing for the Education Sector
Education
TitanHQ offers the best of breed solutions, built to scale with Education Sector pricing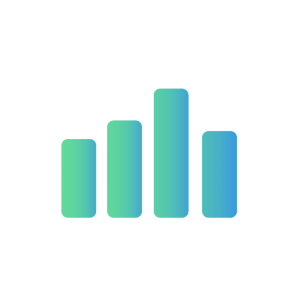 Scale
Solutions Built to Meet your Student and Staff Numbers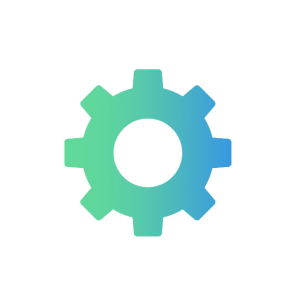 Functionality
Functionally Rich and Easy to Manage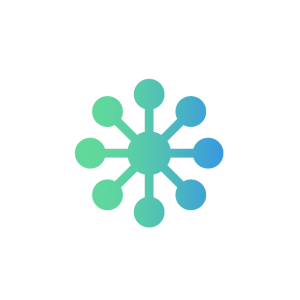 Educational Pricing Plans
Pricing Plans for your Budgets


The Best Anti Spam Solution for Education
Over 99.95% spam removed, 0.03% False Positive Rate
On premises and Cloud deployment options
Simple to manage, it just works!
Excellent value, priced for education
Award Winning Antivirus engines included for best protection
Functionally rich, two way email scanning, IP blacklist protection plus much more.

Harrisonburg City Public School deploys SpamTitan to ease the burden of combating…

Read how SpamTitan Gateway protected over 5000 mailboxes in this school.
Awards
Spamtitan is a Multi Award Winning IT security product in 2016 including 36 consecutive Spam+ Virus Bulletin Awards.


Security Simplified.
Let's get started with a free trial…